Fine Jewelry for Your busy lifestyle
Effortlessly Elevate Everyday
with Forever Jewelry.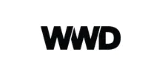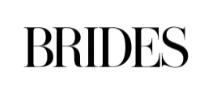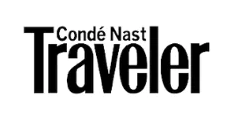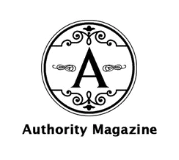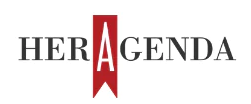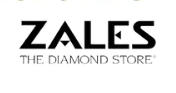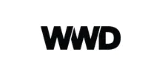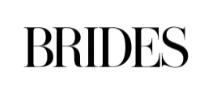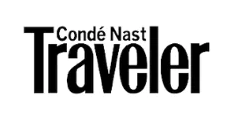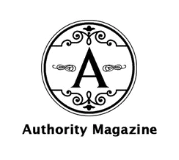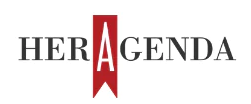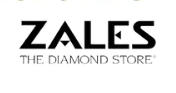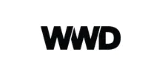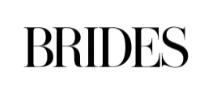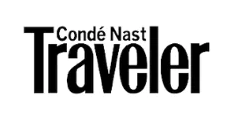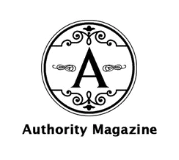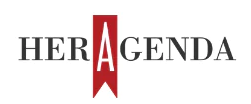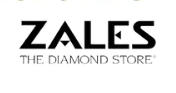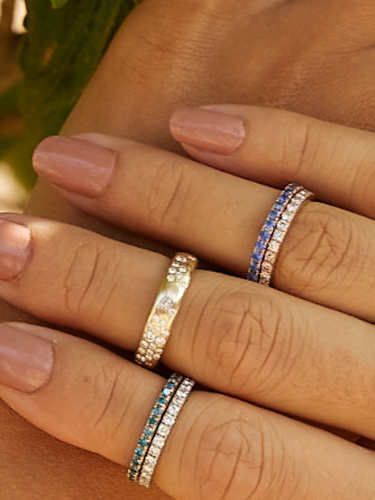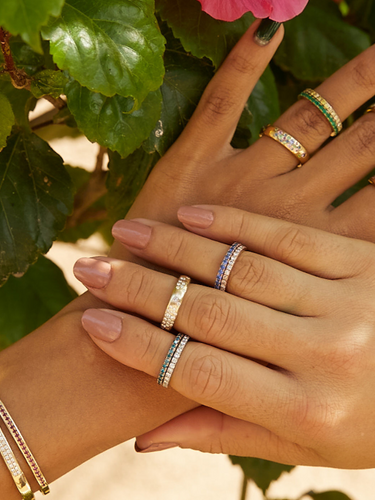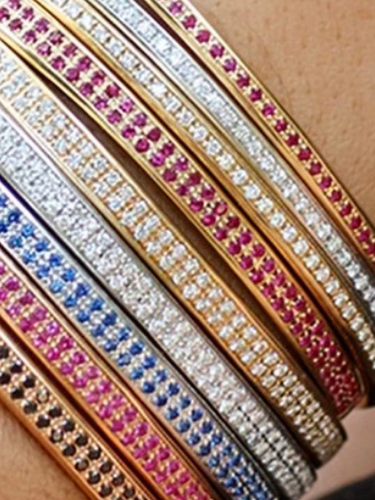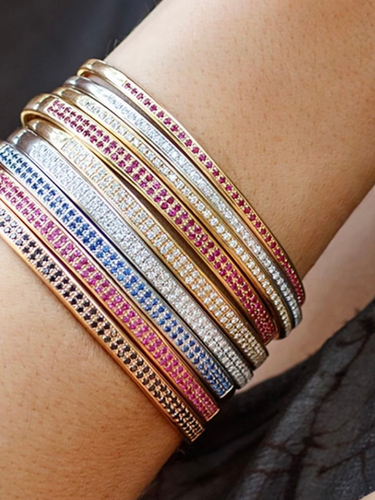 these are the crisp white shirts of hoops. There's just no going wrong with this perfect pair. You can dress it up or go casual and you don't have to pick between silver or gold jewelry because it compliments both colors so well. I get tons of compliments every time I wear them and as a jewelry aficionado y can attest that the craftsmanship and quality of Aux is exceptional. Azra is a talented designer and i'm putting so many more pieces in my wish list.
Brilliant everyday piece of jewelry. Very unassuming but striking necklace. The amethyst simply elevates this clover to another level. I love AuX for multiple reasons..... Classy, elegant and wearable jewelry with diamonds and gemstones that are ethically sources. How does one beat that. Feel good luxury.
I had purchase on of these for myself a few years ago and wanted a similar one for my mom on her special anniversary. She now pairs its with the Arabic mom necklace (also from AuX) and has decided to give all her other pieces a break for a while. She literally wears them all the time. Thank you AuX for a happy momma. Maybe I will get another one for my daughter and the three generations can wear it together. L
I found what I was looking for at Au Xchange. The perfect pair of diamond hoops for every day. They are simple and elegant. Styled with shorts, a T-shirt, or a business casual outfit, these earrings are like an easy-going friend. Just right. Knowing the company's mission to empower and educate girls made this purchase complete.
I bought these gorgeous earrings as a gift to myself. They have become my go-to for every special occasion. I may not know what outfit I will be wearing to a particular event, but I always know which jewelry: these earrings, along with the matching diamond cuff. The earrings are so elegantly understated that I could wear them out on a walk with the dog, or anytime I need to a little lift. They are so beautiful and special that no matter when I wear them, someone always gives me a compliment and says how lovely they are and how they make me sparkle.
This necklace is a stunning piece of jewelry. Its quality is bar none. People have legitimately stopped me on the street to compliment its style and sophistication. AU Xchange has knocked it out of the park with this one and I'm thrilled to have it in my collection. I could not recommend AU Xchange more highly!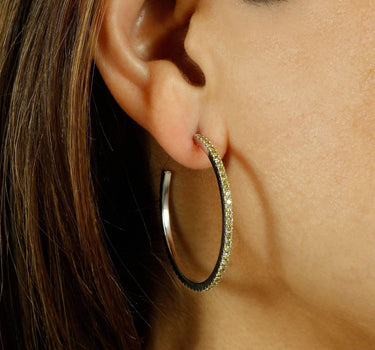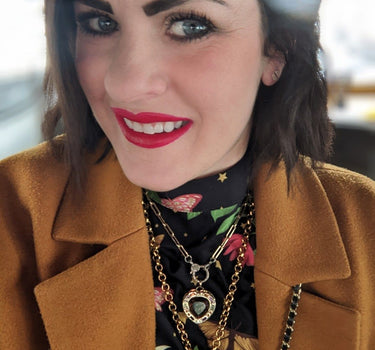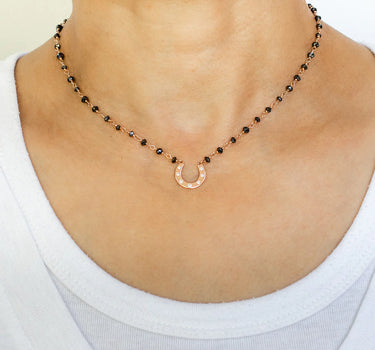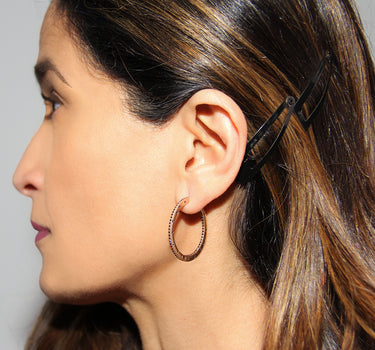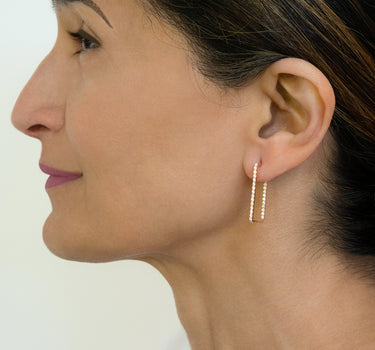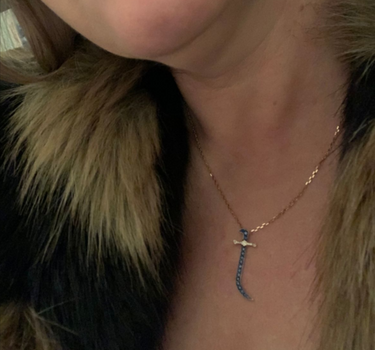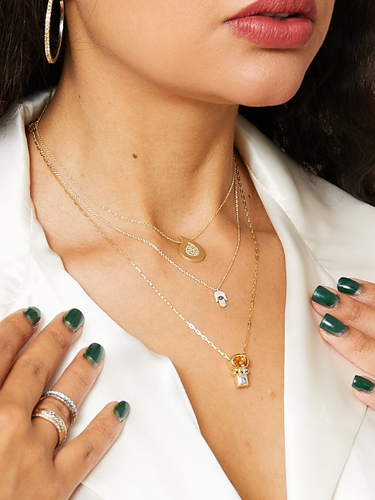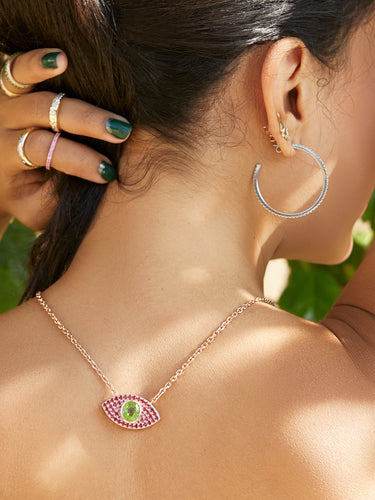 Feel Your Most Beautiful,
Every Moment of Your Life.